We want our kids and young people to love God, love the church and love their friends.

On Sundays, we worship together as family. We highly value these times to celebrate Jesus together as whānau.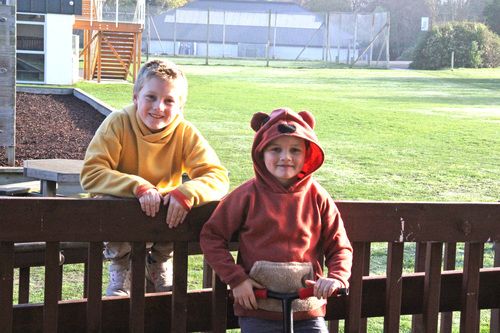 On a Sunday our younger children head out to their group before the preach. These times are full of fun, friends, teaching about Jesus and learning to unpack the Bible for themselves.
On a Sunday our young people, Year 9 and above, stay in for the Sunday meeting. Many of them are involved in kids, worship, PA and Visuals teams. On Friday nights TKY, The King's Youth, meet for awesome events and great conversation - bring your friends and make some new ones!